Ammonium Metatungstate (AMT)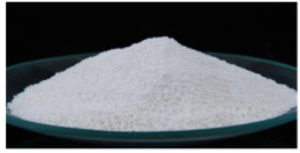 Appearance:
White or light yellow crystal powder. The color is uniform and unanimous. There are no mechanical impurities and agglomerates visible.
Usage:
The Ammonium Metaungstate is used widely in the oil industry, thermal power plant, garbage disposal, vehicle tail gas disposal, etc., its use in the cemented carbide production will be also increased gradually.